If you have received any text messages or Whatsapp messages recently from unknown numbers promising high-paying part-time work-from-home opportunities with MNCs, you are not alone.
According to police, it is a new trap being laid by the group behind the instant loan apps earlier this year.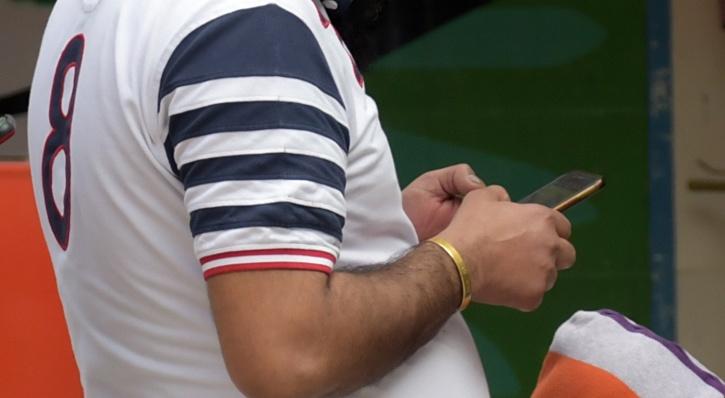 BCCL
Police said that the fraudsters are luring youngsters and homemakers who are struggling with job losses and reduced income due to the pandemic.
The message of the job offer which promises Rs 1000 to Rs 3000 per day, working part-time from home comes with a website link asking them to sign up.
Once an unsuspecting victim clicks on the link, instead of the said job offer they are then diverted to either a Telegram channel or apps where they are promised high returns for their investments.

Screengrab
After winning their confidence by doubling their small investments in a matter of days, the fraudsters then encourage them to invest a substantial amount. The fraudsters flee with the money after the victim makes a big investment.
Several such cases have been reported in the past few months from Hyderabad alone, which was also the epicenter of the loan app scam.
"A click on the link in the SMS leads the victim to get in touch with the fraudsters, who instead of offering a job directly, will lure them to register on a website or an app through the Telegram app. Once registered on the app, the victim is initially asked to pay a small amount, which will double in a span of one or two days. Once the victim invests a bigger amount, the fraudsters stop payment," Hyderabad ACP (Cyber Crime) KVM Prasad said.
According to local media, there are at least two to three incidents being reported every week in the city.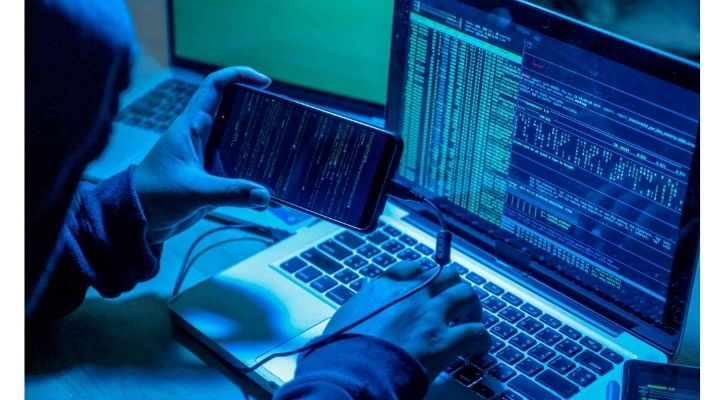 Getty Images
A woman was cheated to the tune of Rs 1.8 lakh after she was lured to invest in an app called 'WishMall'. Another woman lost Rs 3.6 lakh to a fraudster promising high returns for investments in the share market. 
Several people were cheated on a fake online investment application called 'Eshop Job' after fraudsters promised high returns for investments.
According to The Times of India, two people A Srinivasa Rao and N Vijaya Krishna were recently arrested by the police in connection with such fraud.
Rao was an accountant who worked for two Chinese nationals, whom he only knew by their first name. He claimed that he was unaware of the nature of the work the firm did and that they had left in January this year.
However, a few months later they contacted him again and asked him to register some private companies along with his friend.
Roa said that after he registered the companies, he opened bank accounts for them and the details were shared with the Chinese.
According to the police, this could be the same people who were behind the loan app scam earlier this year.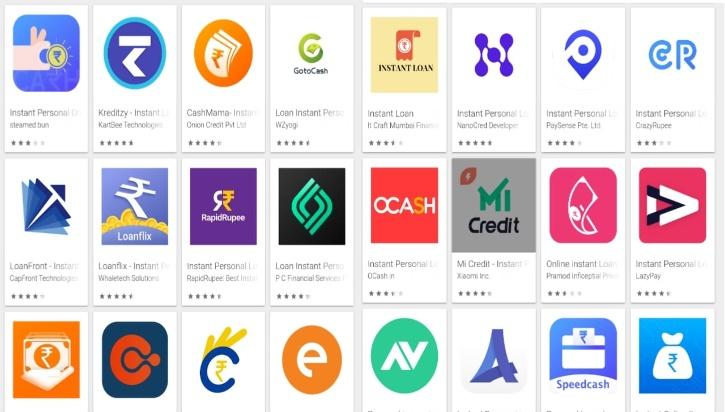 Screengrab
The unregulated instant loan apps had become the go-to source for many in several states last year after they lost their jobs due to the lockdown.
Start a conversation, not a fire. Post with kindness.
Get the NEWS that fits your groove.
Subscribe to Indiatimes and get handpicked updates based on your interests!
Connect With Us On